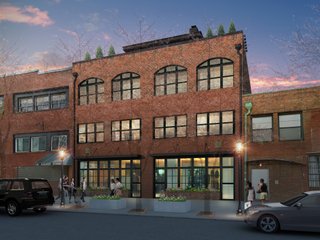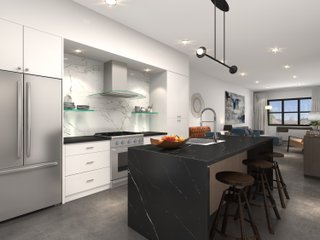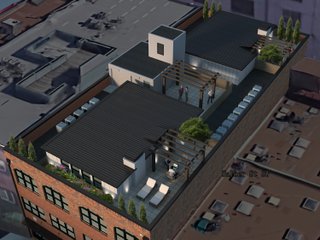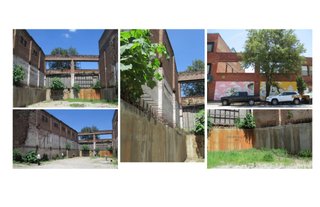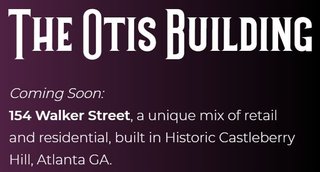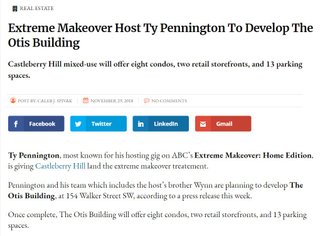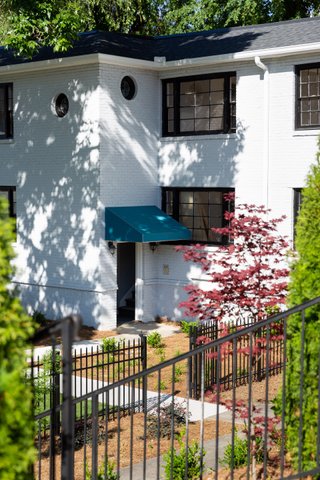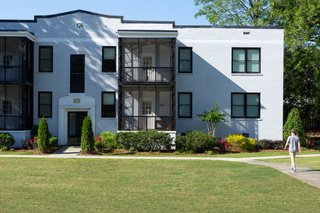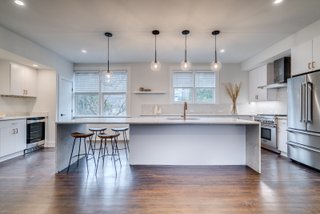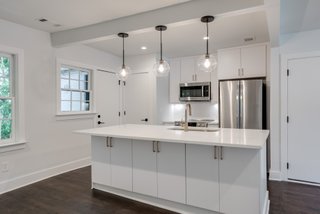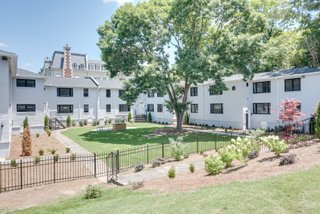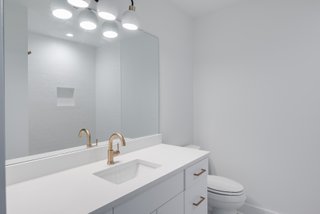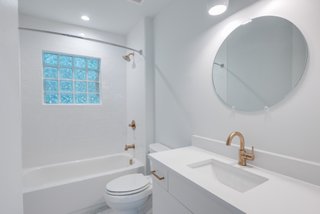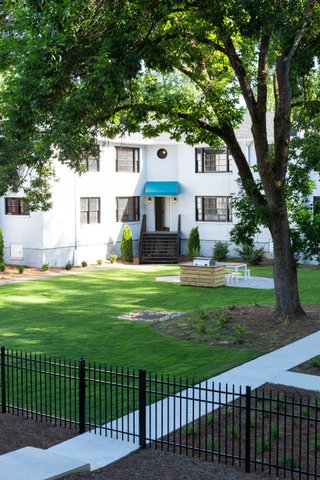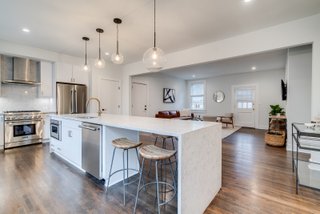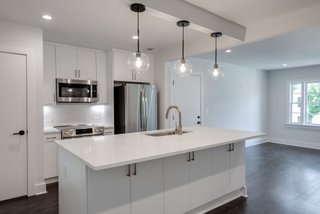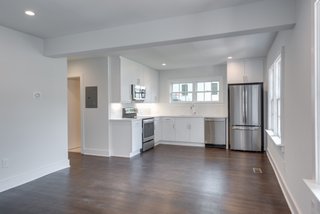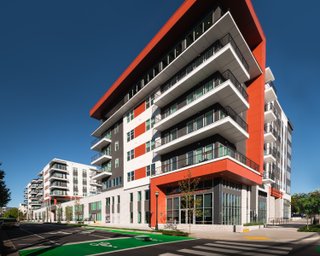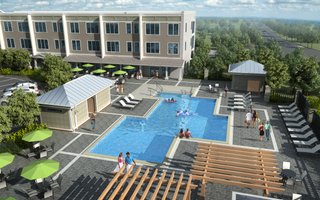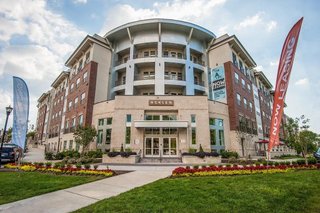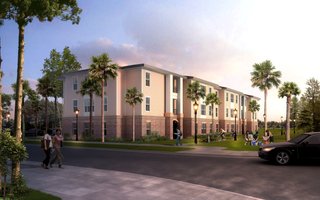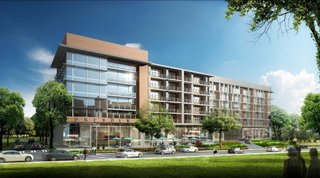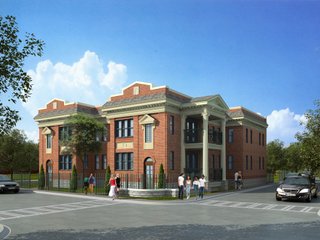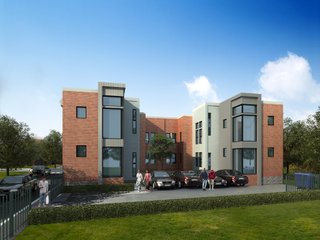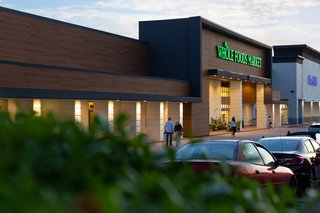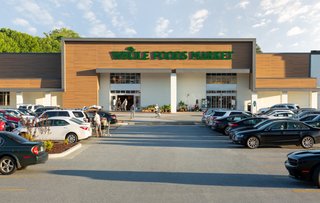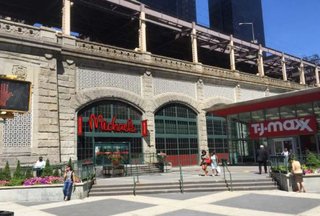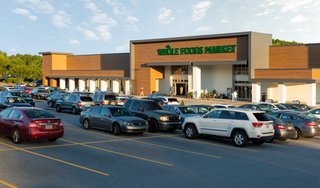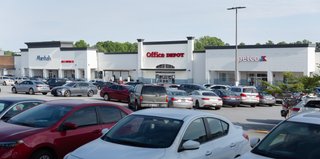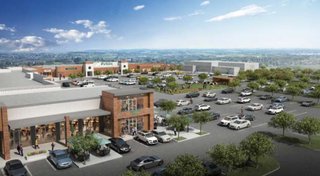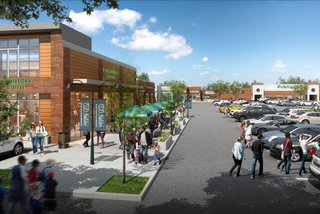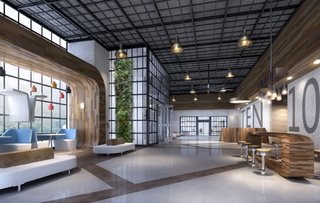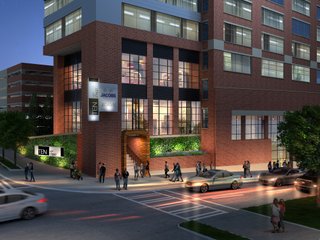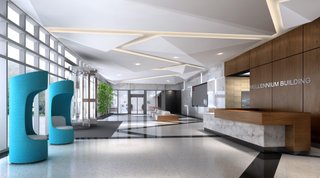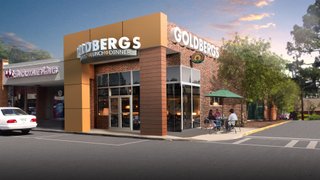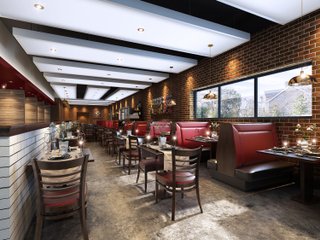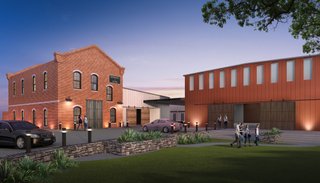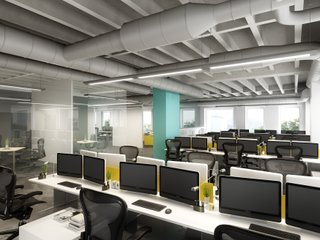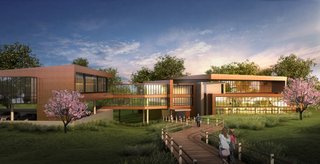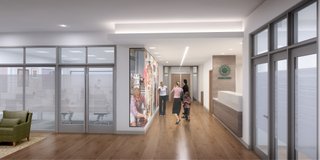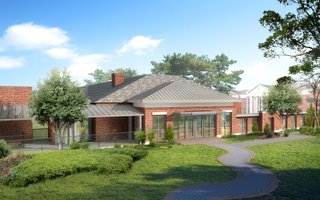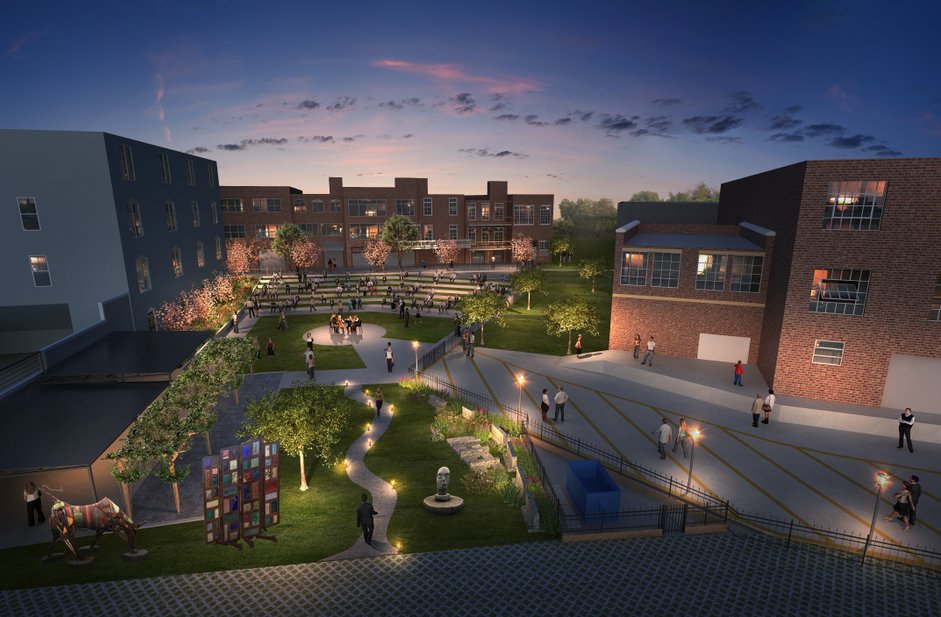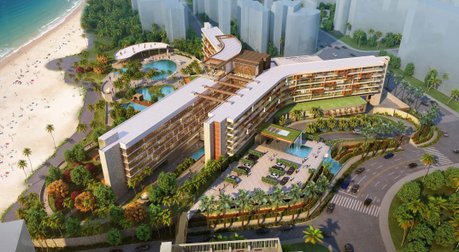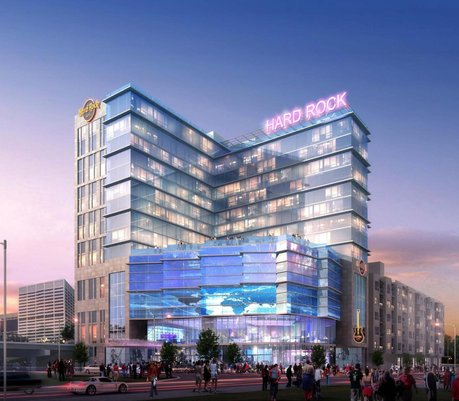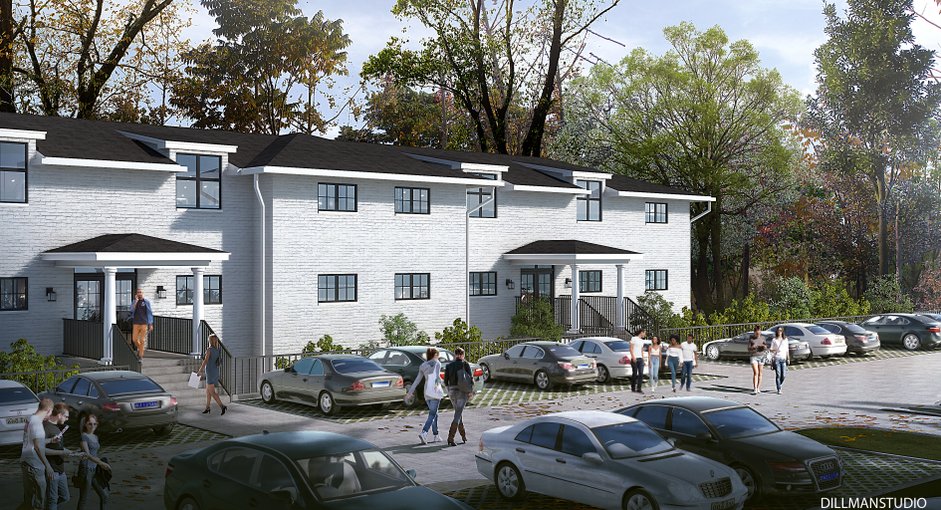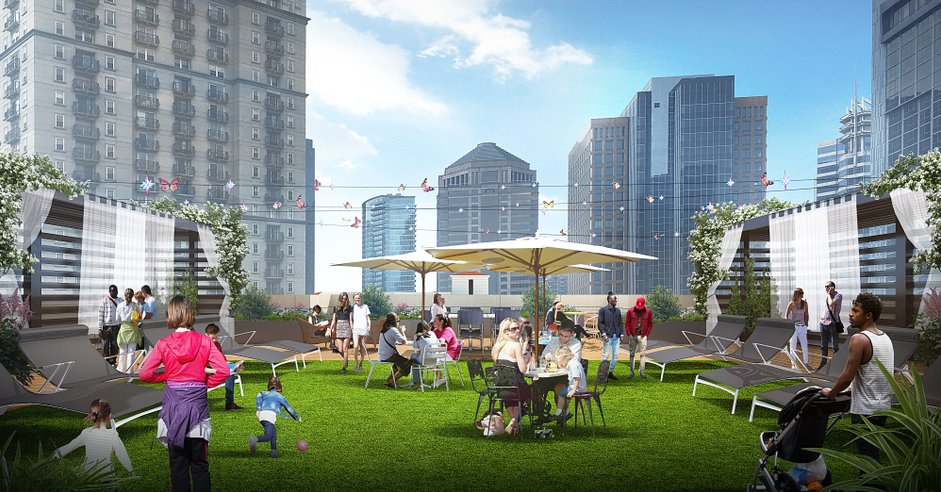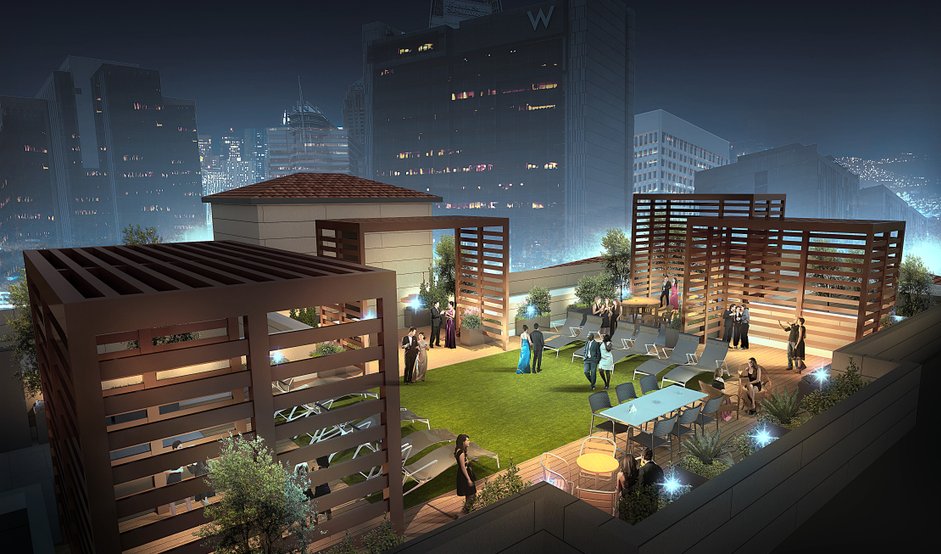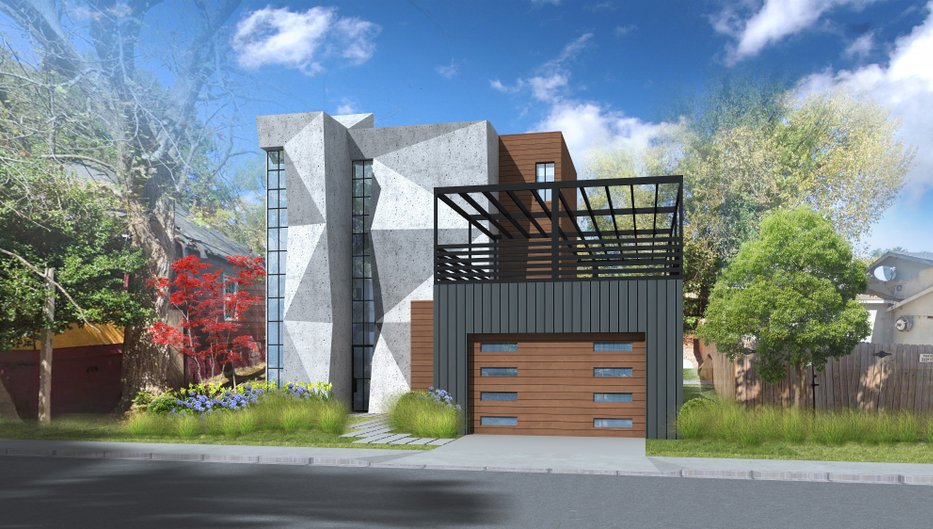 FULL SERVICE ARCHITECTURE FIRM
MULT-FAMILY-CONDOMINIUMS-HOSPITALITY-ADAPTIVE-REUSE
PORTICO BUCKHEAD
Atlanta, GA | 2019
Portico Buckhead, 2 BR & 2 BR, fully updated condominiums located in Buckhead. Original hardwood floors, 10' ceilings & large windows. Modern kitchen offers flat panel cabinets, quartz countertops, Bosch/Thermador appliances, designer light fixtures and multiple upgrade options. The spacious master has a double walk-in closet and master bath with large, frameless shower and designer tile. Amenities include outdoor pavilion, fire pit, grilling station, club room and gym
16 Condominiums
Interior renovations
Photo credits: SPM Photography


ONE SQUARE APARTMENTS
SANDY SPRINGS GA | 2019
Apartments are designed for optimal comfort through practical and efficient floor plan layouts. One and two-bedroom apartments ranging from 620 to 1,360 square feet. Best Skyline Views from Rooftop Anywhere in Atlanta. Pool with Sun Shelf on Apartment Rooftop. Green Courtyard with Lawn Seating and Outdoor Theatre. Outdoor Fire Pit and Lounge Area.
203 Apartments
250 Parking spaces
Podium Mixed-use with dedicated retail parking
Work performed while employed at Niles Bolton Associates.
Photo credits: SPM Photography
CAMDEN PACES APARTMENTS
ATLANTA GA | 2015
Designed large one and two-bedrooms and upscale kitchens with resort-style pool with cabanas and sun deck. Building height's vary 4/5 split over a basement. high-rise, townehomes. The project is located on Paces Ferry Drive in Atlanta, GA (Buckhead).
175 Apartments
250 Space Parking Deck

Work performed while employed at Niles Bolton Associates.
Photo credits: SPM Photography
We provide services on a range of Multi-family projects including: Mixed-use/ Apartments, Condominiums, Podium Style, Student Housing, Garden Style Apartments and Single-Family Residences, Parking Decks
New Design and Adaptive Re-use
Basic Services: Schematic Design, Design Development, Construction Documents
Optional Services: LEED, Programming, Permitting
BOLTON LLP
ALTANTA, GA | 2017
Hard Rock branded hotel.
Mixed-use Residential with structured parking.
Site located next to $1.5 billion dollar Mercedes Benz Stadium.
14 Stories 210 rooms.
Work performed while employed at Gensler
My professional career began as an Intern at The Museum of Modern Art (MoMA) and elevated
me to leadership positions at some of the worlds top Architectural Design Firms. These experiences enabled me
to work in all major regions of the United States as well parts of Asia and South America.
The purpose of this firm is to deliver the client boutique full service solutions from a
broad perspective of Architectural ideas and experience.
DILLMANSTUDIO is Castleberry Hill's leading provider of Commercial Multi-family Architectural Services and resources to developers, business owners as well as neighbors. Located in Castleberry Hill, DILLMANSTUDIO's reach to service clients extends beyond Metro-Atlanta with active projects in other states. State Licenses include: Georgia, South Carolina, North Carolina, Virginia, Massachusetts, Texas, Florida and California.
Apartments
Condomimiums
Adaptive Re-use
Hospitality
Site Studies
Interior Test Fits
Conceptual Design
Master Planning
Zoning Assistance
Photo-Realistic Computer Rendering
Computer Animation
Emphasis on Client Relationships is one of the core values that provides a good understanding of how their industries are changing while assisting them to identify new markets.
Mailing adress: 161 Mangum ST SW # 203
Physical adress: 167 Peters St SW
Atlanta, GA
30313
TEL: 404-964-4326
EMAIL: bdillman@bdillmanarch.com
TEN 1O STREET THE MILLENIUM BUILDING MIDTOWN ATL
THE OTIS BUILDING, CASTLEBERRY HILL ATL GA
Services offered for Commercial projects Include: Hospitality, Restaurants, Bars/Lounge, Tennant Up-Fit, Commercial Interiors, Distilleries, Warehouses, Data, Higher Education, STEAM K-12, Retail
New Design and Adaptive Re-use
Basic Services: Schematic Design, Design Development, Construction Documents
Optional Services: LEED, Programming, Permitting
Through our team of consultants we offer a full range of design services including Structural Design, MEP/FP, Civil Engineering, Landscape Architecture and Permitting.
THE OTIS BUILDING
PENNINGTON PROPERTIES
ADAPTIVE RE-USE
Atlanta, GA | 2021
Six one-bedroom flats will span from 1,103 to just shy of 1,400 square feet. The two-bedrooms, meanwhile, will be 2,652 and 2,748 square feet. In the basement will be 13 parking spaces, and up top a roomy roof terrace with potted trees and a variety of seating.
The exterior walls of neighboring buildings, exposed for years, should lend inimitable character.
EL CARIBE
VENEZUELA | 2016
The hotel was designed by the Venezuelan
architect Carlos Gómez de Llanera and built in
1975. The hotel was abandoned after the Vargas
mudslides in 1999. In 2014 selective demolition began to
convert the structure into a 5-star Ritz Carlton hotel.
Work performed while employed at Gensler
CASTLEBERRY SQUARE
161 MANGUM STREET
AMPHITHEATER
NORTH AVENUE
Atlanta, GA | 2021
The building was designed to maximize building area based on zoning and to provide 4 bedrooms. Public spaces are located on the ground level. Roof decks are provided at the top of the building and over garage. Modern aesthetic for exterior design expressed throughexterior finishes that include fiber cement board, stucco, metal panel and a cast in place concrete feature wall at the front of the building.
3106 MEMORIAL DRIVE
Atlanta, GA | 2021
Renovateion of 17 existing 2 story, brick clad, buildings on the property containing 143 Units. There are a combination 1 BR, 2 BR and 3BR Units. There is an existing pool and pool house on site. The pool house will be converted to a leasing office / club room.
Serives provided:
Architecture
MEP
Structural

STERLING MIDTOWN
Atlanta, GA | 2021
Provided conceptual design for the project for a new rooftop deck amenity on the roof of an existing apartment building. The Client requested a new raised pedestal paver system over an existing TPO membrane roof with new railings, planters, screening mechanical units and sunshades.
4,800 SF.
Formal and informal gathering spaces.
Dog run.


700 PARK REGENCY
ATLANTA GA | 2019
The project is located in Buckhead next to Phipps Plaza.
Architect of Record for interior lobby modifications.
Services provided: Construction Documentation for permitiing purposes. 101 Housing Providing Interior Deign Services
.
Design and images provided 101 HOUSING .